2021 Concert Line-up will be posted in early summer (All shows located on South Stage)
(Click on pictures for links featuring past artists)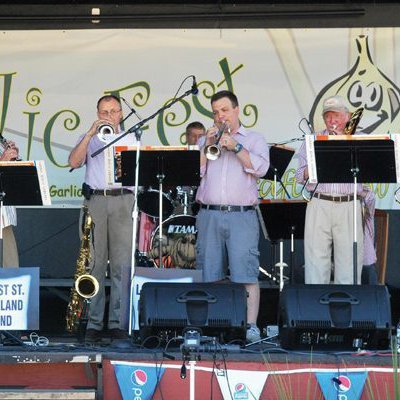 Locust Street Dixieland Band
Come listen to the sweet sounds of swing! A great collection of musicians their sound is sure to make you dance.
Friday, August 23, 2019 12PM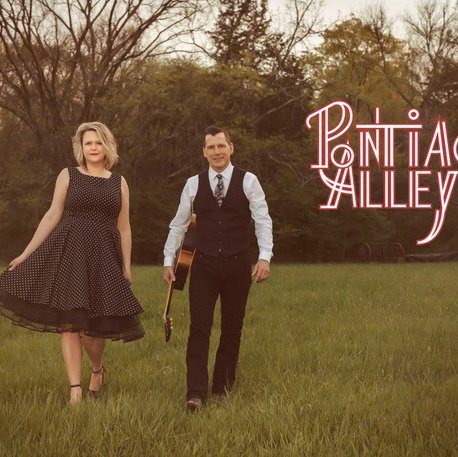 Pontiac Alley
Making the trip all the way from Nashville, Pontiac Alley is the musical duo of Ben Potter and Chellanie. After two great solo careers caused them to cross paths they decided to preform together and Pontiac Alley was born. Come experience some real Nashville country music!
Friday, August 23, 2019 2PM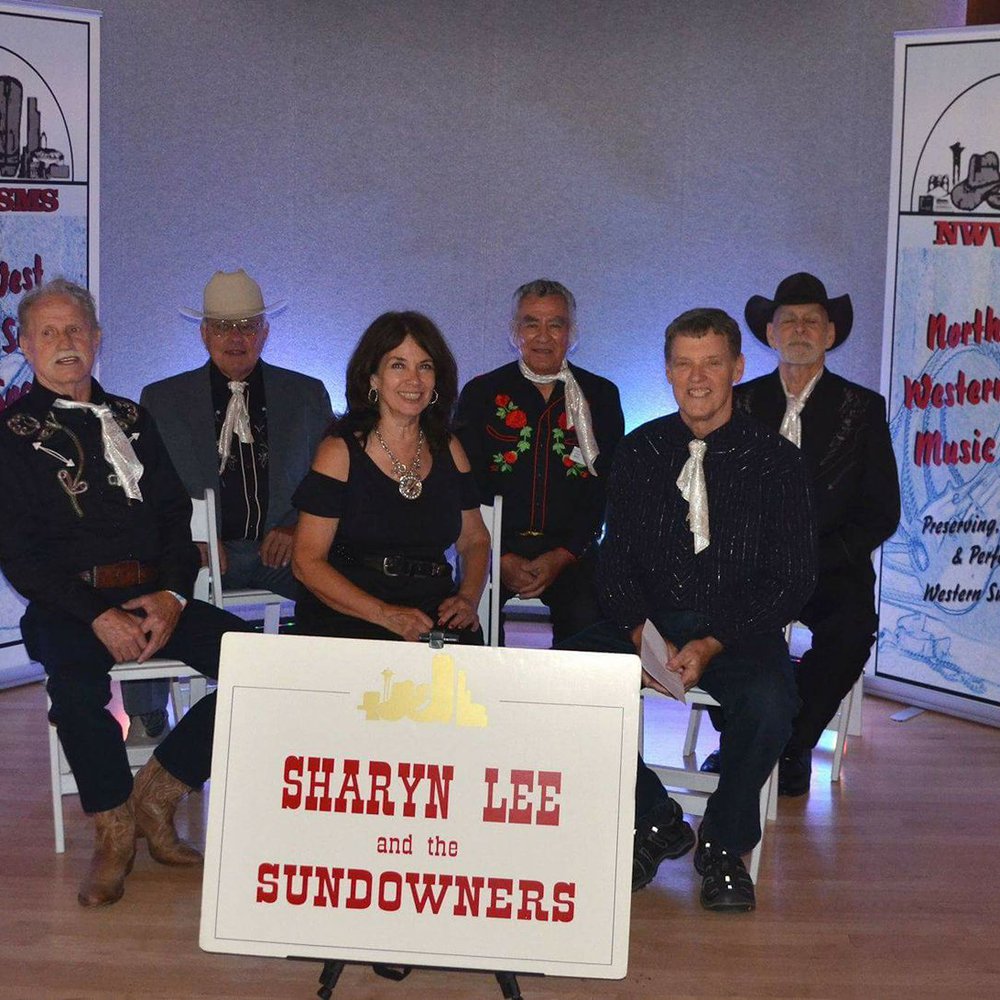 The Sundowner's
With a mix of Retro Country and Western Swing The Sundowner's are bringing some terrific songs. With fantastic vocals and terrific rhythm they are sure to rock the stage.
Friday, August 23, 2019 4PM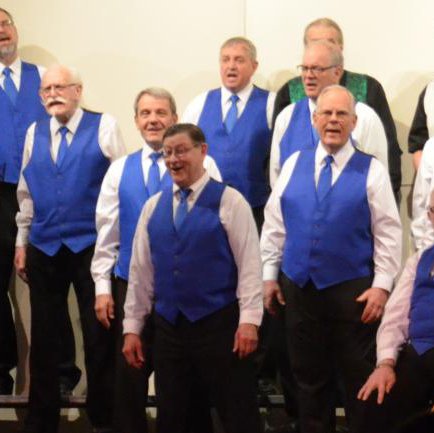 The Two Town Tuners
The Two Town Tuners are a 4-part Capella men's chorus group based in the Centralia-Chehalis area. Singing songs with dynamite vocals they are sure to be a crowd pleaser. Having preformed at many different events and we are happy to have them return to the Garlic Fest!
Saturday, August 28, 2021 1030AM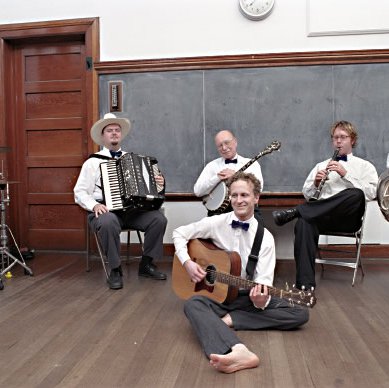 Smilin' Scandinavians
Formed in 1995 this Polka band is one of the best in the region. Although members of the group may have changed from back in 1995 one thing sure hasn't, their outstanding music. Not only are they a dance band, the Smilin' Scandinavians are also an excellent show band, and are sure to keep the crowd entertained!
Saturday, August 24, 2021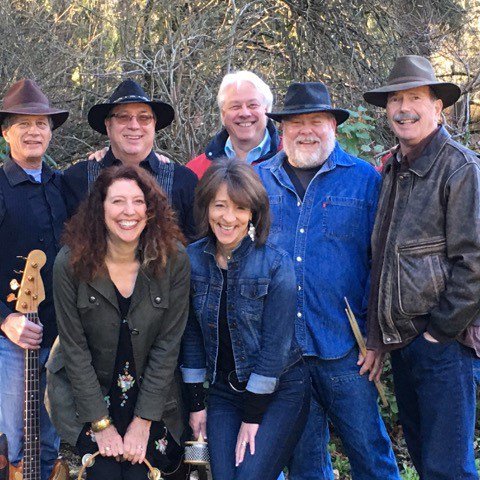 Marty Beagle & the Oyster Club
A band formed by an oyster farmer, Marty Beagle and the Oyster Club have a sound unique to the Northwest. Their music is a fusion of Jazz, Folk, swing, with a hint of funk. The band will make it easy for you to have a wonderful time!
Saturday, August 28, 2021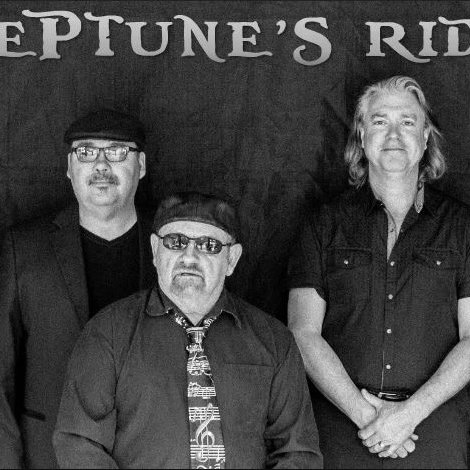 Neptune's Ride
Neptune's Ride is a group that plays the unforgettable rock songs of decades past. A group made from seasoned music veterans they really know how to rock. With skilled musicians and an excellent songlist be prepared relive the greatest songs from the 60s, 70s, and 80s.
Saturday, August 24, 2019 4PM
Backlash
A band that plays an assortment of classic hits, sit back and enjoy their tunes. Covering songs that will remind you of a special place and time, Backlash is sure to be a hit.
Saturday, August 24, 2019 6PM